COVID-19 Safety while at Sirche
We're commited to providing a safe learning environment for students during these challenging times. To ensure your safety, Sirchie will conduct daily COVID screenings on each class participant, provide masks & hand sanitizer, and practice safe distancing.
You need to attend this program if...
You want to learn the skills necessary to become a fingerprint technician
You want to recognize and properly classify the eight fingerprint patterns
You need training in how to properly compare and individualize inked fingerprints
The science of fingerprint identification is based on the uniqueness and permanence of friction ridge structures. Therefore, the ability of the technician to accurately classify and identify fingerprint patterns is essential. The student will learn fundamental techniques of fingerprint pattern interpretation and how this information is used to accurately classify, compare, and identify fingerprints.
This course has been approved for Certification Training credit by the IAI
IAI Latent Print Certification Credit: 36 hours
Curriculum
Arch, Loop, and Whorl recognition and classification
Scars and Amps recognition and classification
NCIC classification formula
The ACE-V methodology of fingerprint comparison and identification & its relationship to scientific method
Inked fingerprint comparison exercises
Glossary of Fingerprint Terms
This course is taught using numerous methods of instruction combining lectures with hands on assignments, Q&A, reinforcing quizzes, and practical exercises.
Note: This course is not a latent print comparison class, and uses inked fingerprints. This training is vital for any individual
who wishes to pursue a career as a fingerprint examiner and is a prerequisite for enrollment in the Latent Fingerprint classes.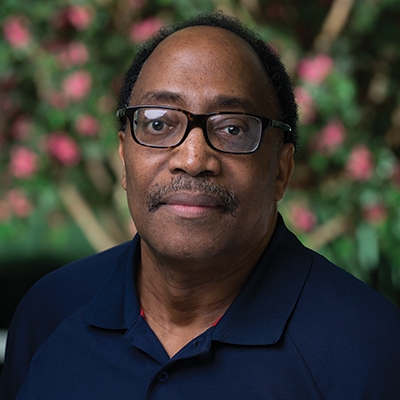 Your Instructor
Johnny Leonard is a retired Deputy Director of the City‐County Bureau of Identification in Raleigh, NC and is both an I.A.I. Certified Latent Print Examiner and Footwear Examiner. He has also worked for the FBI and the NC State Bureau of Investigation. He has been a latent fingerprint examiner for the past 38 years and has over 49 years of fingerprint experience. During the past 42 years he has instructed over 200 classes and trained more than 2500 students in the science of fingerprints.