COVID-19 Safety while at Sirche
We're commited to providing a safe learning environment for students during these challenging times. To ensure your safety, Sirchie will conduct daily COVID screenings on each class participant, provide masks & hand sanitizer, and practice safe distancing.
Minimum Requirements: Must have completed the Phase 1 – Sirchie Footwear Impression Course, a basic Detection, Documentation, Collection and Preservation of Track Evidence Course or any Crime Scene Investigation Course will suffice.
As stated in an article published in Evidence Technology Magazine, and written by Tom Adair, footwear impressions can tell us about both the criminal and the crime. He goes on to state that we may be able to determine the make and style of shoe, and even the identity of the shoe to the exclusion of all others in the world. In this course, the student will get hands-on training in the comparison of footwear impression evidence. Please note that this class is not a detection and recovery of footwear evidence class. This class is designed primarily to allow footwear examiners the opportunity to conduct countless practical exercises in the examination, comparison and identification of footwear
This course has been approved for Certification Training credit by the IAI
IAI Certification Credit: 36 hours
Curriculum
• Understanding wear, class, unique characteristics
• How to apply ACE-V during footwear comparisons
• Comparison of questioned impressions with known standards
• Understanding SWGTREAD guidelines
• Report writing and documentation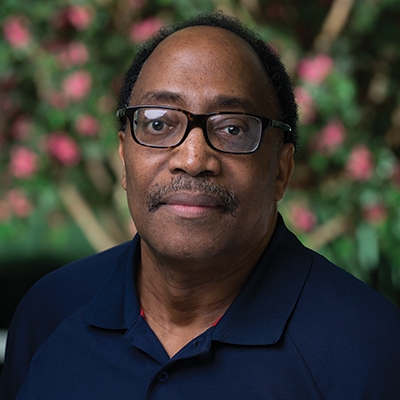 Your Instructor
Johnny Leonard is a retired Deputy Director of the City‐County Bureau of Identification in Raleigh, NC and is both an I.A.I. Certified Latent Print Examiner and Footwear Examiner. He has also worked for the FBI and the NC State Bureau of Investigation. He has been a latent fingerprint examiner for the past 38 years and has over 49 years of fingerprint experience. During the past 42 years he has instructed over 200 classes and trained more than 2500 students in the science of fingerprints.