COVID-19 Safety while at Sirche
We're commited to providing a safe learning environment for students during these challenging times. To ensure your safety, Sirchie will conduct daily COVID screenings on each class participant, provide masks & hand sanitizer, and practice safe distancing.
Footwear impression evidence is the most overlooked evidence at crime scenes. Criminals will often wear gloves or wipe down objects that they touch at crime scenes but rarely do they remove their shoes or intentionally destroy the evidence left by their shoes. An article published in Evidence Technology Magazine stated that many European police agencies are reporting footwear evidence being collected in over 70% of their cases. This class will hopefully encourage crime scene examiners to be more diligent about detecting and recovering footwear impression evidence.
In this course, the student will get hands-on training for the proper processing, photographing,lifting, casting, and preservation of footwear impression evidence. Footwear manufacturing techniques and the preparation of known exemplars will be demonstrated and conducted. Students will have the opportunity to conduct numerous footwear practical exercises to illustrate information presented in class.
This class is designed for crime scene examiners who would like to obtain training in not only the recovery of footwear impressions but also the examination of unknown footwear impressions against known standards. Also, if you are a footwear examiner looking for valuable training this is the class for you.
This course has been approved for Certification Training credit by the IAI
IAI Certification Credit: 36 hours
Curriculum
• Processing and recovery of two-dimensional footwearimpressions
• Casting of three-dimensional footwear impressions
• Obtaining known footwear standards
• Footwear manufacturing processes
• Understanding wear, class, and unique characteristics
• Comparison of questioned impressions with known standards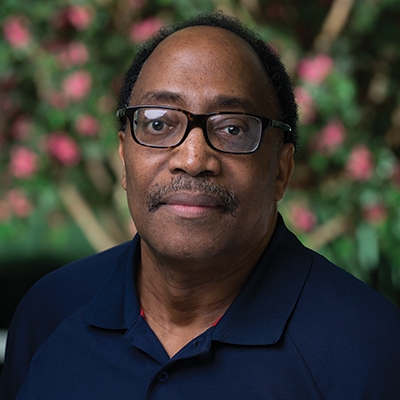 Your Instructor
Johnny Leonard is a retired Deputy Director of the City‐County Bureau of Identification in Raleigh, NC and is both an I.A.I. Certified Latent Print Examiner and Footwear Examiner. He has also worked for the FBI and the NC State Bureau of Investigation. He has been a latent fingerprint examiner for the past 38 years and has over 49 years of fingerprint experience. During the past 42 years he has instructed over 200 classes and trained more than 2500 students in the science of fingerprints.