This state-of-the-art course will train attendees to a competency that will allow them to properly utilize a DSLR camera in the manual mode. After learning about visible spectrum photography, attendees will also learn how to visualize- scan-identify-image evidence requiring the use of ALS, UV, and IR energy. Common types of evidence requiring the use of ALS for visualization and imaging include, semen, saliva, urine, gunshot and explosive residue, fluorescent fingerprint powders, hairs/fibers, inks, and other trace evidence. Attendees will also learn how to utilize their cell phone cameras to scan – with or without imaging - evidence for traces of blood, GSR, subcutaneous bruising, obliterated tattoos, and obliterated writing with multiple inks.
The course will open with training of basic photography principles, including the exposure triangle, an introduction, or "tour" of the DSLR camera, followed by hands-on practical exercises with visible spectrum and beyond visible spectrum cameras. Sufficient DSLR cameras, lenses, tripods, alternate light source kits, specific nanometer "barrier" filters, and props will be provided for attendees.
Attendees are encouraged, but not required, to bring their own/agency "normal spectrum" DSLR cameras, as well as, an "IR" camera if outfitted. Neither camera is required for attendance. Forensic science professionals in all disciplines that are charged with imaging crime scenes, or forensic evidence, will benefit from this workshop.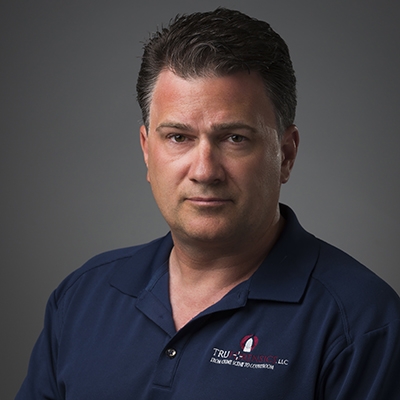 Your Instructor
Dave Pauly retired from The U.S. Army Criminal Investigation Command as a Special
Agent-in-Charge/Commander and Forensic Science Officer. He performed duties
in over a dozen states and frequently worked with local, state, and federal agencies.
He holds a Master of Forensic Science degree from The George Washington University,
is a 1998 graduate of the FBI National Academy, and is currently the Director of
Applied Forensic Science at Methodist University in Fayetteville, N.C.