Minimum Requirements for the class: Each student must have attended and completed the Introduction to the Science of Fingerprints Course to be accepted in the Basic Latent Print Course.
You need to attend this program if...
You are a latent print AFIS operator desiring to improve your latent print comparison skills.

You are a beginning latent print examiner seeking formal training in latent print comparison and identification.

You would like to receive training with case work quality latent prints for a real-life comparison experience

You would like to learn valuable latent print comparison techniques to enhance your skills.
The latent print practical exercises are designed to provide a real-life case work type training experience. This class is designed to provide an enjoyable learning environment and will at no time be an embarrassment to any student. If you are serious about improving your comparison skills, this class will prove both challenging and rewarding to you. Combining lecture and latent print practical exercises, the emphasis in this course is placed on print orientation to improve each student's comparison skills. Exercises are designed to provide the student with real life case work training experience.
This course has been approved for Certification Training credit by the IAI
IAI Latent Print Certification Credit: 36 hours
Curriculum
The ACE-V methodology of fingerprint comparison and identification & its relationship to scientific method

Level 1, level 2, and level 3 detail in latent print comparisons

Latent print orientation and comparison search clues

Fingerprint pattern interpretation and their uses in the comparison of latent fingerprints

Palm print orientation and palm print search clues in latent print comparisons

Daubert and post Brandon Mayfield issues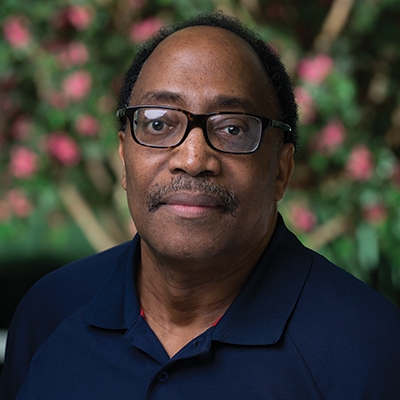 Your Instructor
Johnny Leonard is a retired Deputy Director of the City‐County Bureau of Identification in Raleigh, NC and is both an I.A.I. Certified Latent Print Examiner and Footwear Examiner. He has also worked for the FBI and the NC State Bureau of Investigation. He has been a latent fingerprint examiner for the past 38 years and has over 49 years of fingerprint experience. During the past 42 years he has instructed over 200 classes and trained more than 2500 students in the science of fingerprints.