COVID-19 Safety while at Sirche
We're commited to providing a safe learning environment for students during these challenging times. To ensure your safety, Sirchie will conduct daily COVID screenings on each class participant, provide masks & hand sanitizer, and practice safe distancing.
Minimum requirements for the class: Each student must have at least 1 year of Latent print experience to be accepted in the class.
Background:
Examiners who are preparing to take the Latent Print Certification exam are often most concerned about the comparison phase of the exam. Even though the exam is now 8 hours rather than 6.5 hours long, many still have a concern about running out of time and not completing the necessary 12 identifications. This class is being offered to help latent examiners overcome this fear. Students should dress casual for the class.
In this course, emphasis will be placed on:
Recognizing valuable search clues when comparing latent finger and palm prints.
Valuable tips will be offered to help improve time management skills during the exam.
Numerous "timed" exercises, containing latent prints similar in difficulty to the IAI exam, will be administered and evaluated.
Although this class mainly focuses on the comparison phase of the exam, information will also be provided to aid students in regards to the pattern recognition and written portions.
This course has been approved for Certification Training credit by the IAI
IAI Latent Print Certification Credit: 36 hours
Curriculum
How to overcome anxiety about the test
Time management skills that work
How to maximize your comparison skills
Learning to work smarter and not harder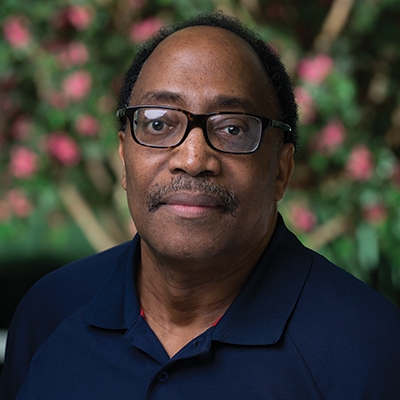 Your Instructor
Johnny Leonard is a retired Deputy Director of the City‐County Bureau of Identification in Raleigh, NC and is both an I.A.I. Certified Latent Print Examiner and Footwear Examiner. He has also worked for the FBI and the NC State Bureau of Investigation. He has been a latent fingerprint examiner for the past 38 years and has over 49 years of fingerprint experience. During the past 42 years he has instructed over 200 classes and trained more than 2500 students in the science of fingerprints.