COVID-19 Safety while at Sirche
We're commited to providing a safe learning environment for students during these challenging times. To ensure your safety, Sirchie will conduct daily COVID screenings on each class participant, provide masks & hand sanitizer, and practice safe distancing.
When an equivocal (questionable) - or unattended death occurs, what steps must be taken to properly and unequivocally determine a Manner and Cause of death? To what level should the relationship between detective/CSI and medical examiner be developed? What processes and knowledge will provide the detective, medical examiner, and prosecutor the best opportunity to resolve or solve a death investigation?
Of the 2.4 million deaths annually in the United States, 20% require investigation by a coroner or Medical Examiner. This course provides the necessary knowledge to assist in resolving even the most complex death investigations. Attendees are exposed to the various manners of death, what evidence is key to both the investigation at the scene as well as to the Medical Examiner, and how the Medical Examiner's / Coroner's office, detectives, CSI, and other law enforcement personnel can work together to resolve these cases. Attendees are exposed to fundamental concepts reinforced through case studies and practical hands-on activities.
With over 240,000 unsolved murder cases sitting idle as cold cases across the United States, this course is a must-have for all detectives, prosecutors, medical examiners, and crime scene personnel, who strive to avoid adding another unresolved investigation to the cold case pile.
Your Instructors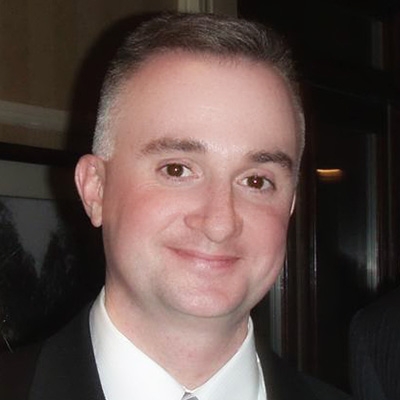 Thomas McAndrew is a Homicide Detective with the Lehigh County District
Attorney's Office, a position he has held since 2018. He formerly served with
the Pennsylvania State Police for 26 years, retiring as a Corporal in the Criminal
Investigation Assessment Unit. During his tenure in law enforcement, he has over
25 years of homicide investigation experience. McAndrew has lectured on various
aspects of homicide and death investigation at venues across the United States.
He received his Master's Degree in Investigative Forensics and Bachelor's Degree
in Criminal Justice from Desales University.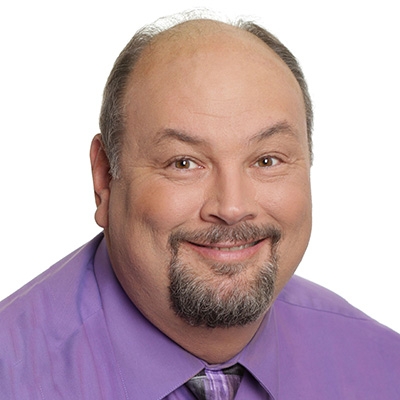 Dr. Charles Siebert is currently President of CFS Forensic Services and serves
as an Assistant Medical Examiner for Gloucester, Salem, Camden, Ocean and
Burlington Counties of New Jersey. He has previously held positions as the
Assistant State Medical Examiner of New Jersey and Regional Medical Examiner
of the Southern Regional Medical Examiner Office, Woodbine, New Jersey.
Prior to these, he was Chief Medical Examiner in District 14, Panama City FL
(2003-2007) and held various roles as Associate and Deputy Chief Medical
examiner in the State of Florida. Dr. Siebert received his B.S. in Biopsychology
from William Paterson College and his M.D. from University of Medicine and
Dentistry of New Jersey (UMDNJ). He completed his residency in Anatomic
Pathology at the UMDNJ and St. Barnabas Medical Center.