COVID-19 Safety while at Sirche
We're commited to providing a safe learning environment for students during these challenging times. To ensure your safety, Sirchie will conduct daily COVID screenings on each class participant, provide masks & hand sanitizer, and practice safe distancing.
How proficient are your individual comparison skills as pertaining to latent print casework? Are erroneous exclusions a problem in your skill set? If you are a manager are erroneous exclusions a problem in your latent print work unit? This class was developed to help improve latent comparison competency and knowledge whether you are already a Certified Latent Print Examiner or if you are preparing to take the exam in the near future. A broad and exhaustive level of complex latent print exercises was carefully compiled to improve the level of expertise for examiners. You will not find another class like this one anywhere.
Minimum Requirement: Each student must have at least one year of Latent print experience to be accepted in this course.
This course has been approved for Certification and Recertification Training credit by the IAI
IAI Latent Print Certification Credit: 36 hours
Curriculum
Reducing erroneous exclusions in casework
Maximizing accurate latent comparison skills
Developing confidence in your comparison decisions
Real life casework type comparison exercises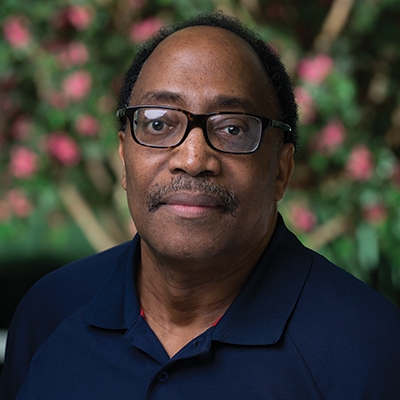 Your Instructor
Johnny Leonard is a retired Deputy Director of the City‐County Bureau of Identification in Raleigh, NC and is both an I.A.I. Certified Latent Print Examiner and Footwear Examiner. He has also worked for the FBI and the NC State Bureau of Investigation. He has been a latent fingerprint examiner for the past 38 years and has over 49 years of fingerprint experience. During the past 42 years he has instructed over 200 classes and trained more than 2500 students in the science of fingerprints.